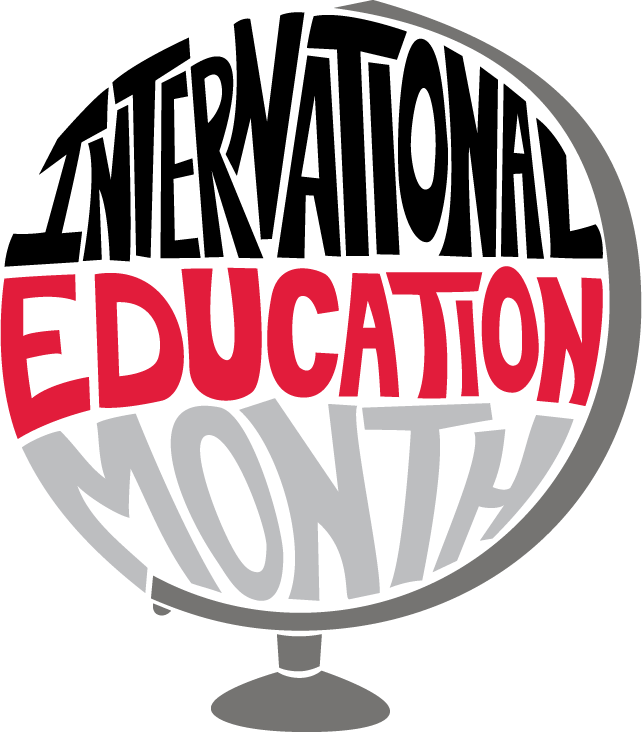 International Education Month
In 2001, the United States Department of State and Department of Education created International Education Week (IEW) to promote the benefits of international education and worldwide exchange. This week is celebrated annually across the United States and typically occurs during the month of November each year.
In the spirit of this initiative, International Student Life coordinates International Education Month (IEM), a celebration of the various international programs and opportunities available through UGA. This month-long initiative seeks to highlight programs and services that prepare UGA students for a global society and that introduce important international education and intercultural learning opportunities on campus. Further, the IEM schedule includes opportunities to celebrate the diversity and contributions of our international campus community.
International Education Month Events
One Month. A World of Opportunities.
The 2023 Celebration of International Education Month will take place Wednesday, November 1 – Friday, November 17, 2023! We are excited to highlight the international education opportunities here at UGA. Join us for one of the many events celebrating cultural vibrancy and educational opportunities across campus!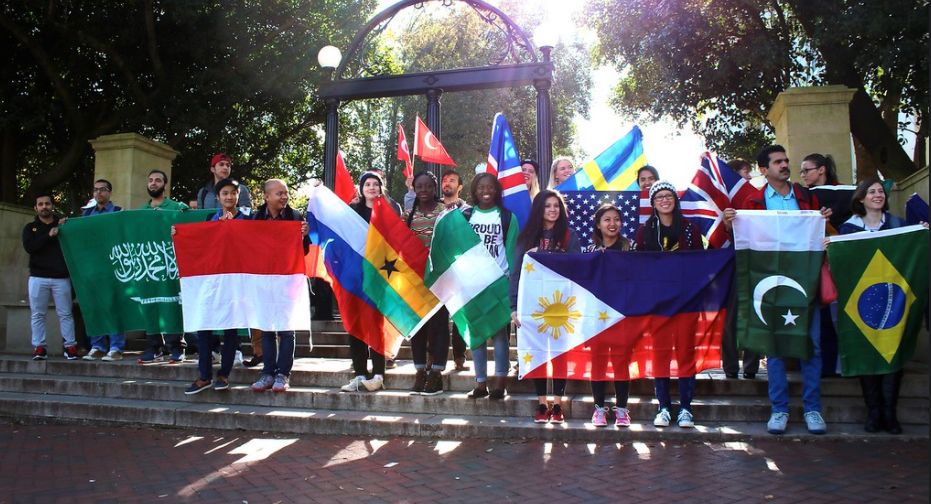 Check out photos from 2022 World Fest and Parade of Flags
Click "Gallery" below to check out photos from 2021 World Fest and Parade of Flags.