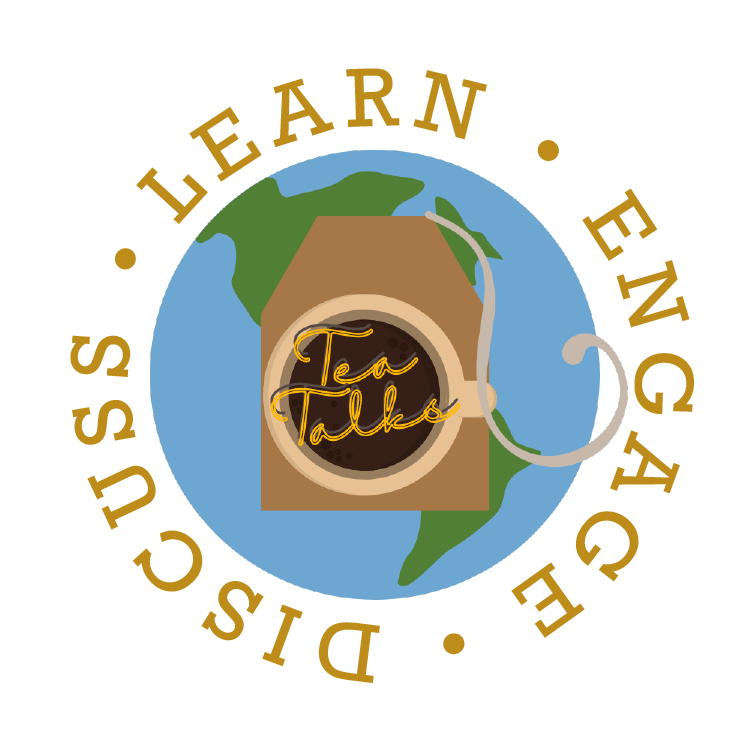 Tea Talks provide students, faculty, and staff at UGA a space to come together to discuss global issues and international or cultural topics in an intimate and comfortable setting. The goal of Tea Talks is to raise awareness and educate the public on a socio-cultural issue, and to facilitate a dialogue on the topic. Usually, Tea Talks consist of a 20-30 minute presentation, followed by a group discussion.
Are you passionate about a certain global issue? Interested in sharing or learning more about a a culturally relevant topic? We are actively looking for students (and/or student organizations) interested in leading Tea Talks for the 2021-2022 academic year. If you are interested, please fill out the Tea Talks Interest Form below. You can also email ISL with any questions about leading a Tea Talk. Scroll to the bottom of the page to read testimonials from former Tea Talks facilitators. 
Imposter Syndrome: Taking Your Place at the Table
Cultural Competence & Mental Health
The Complex Role of the Daughter in Hispanic Families
Exploring the Connection between East Asian Culture & Modernization
The Taboo of Domestic Violence in South Asian Culture
Perspectives from African Immigrant Students
The Effects of COVID-19 and Quarantine on People of Color
A Discussion of South Korean Beauty Standards
Global Perspectives on Mental Health
Hear from Tea Talks Facilitators themselves...
Hover over each photo below to see what each former facilitator has to say about their Tea Talk facilitation experience.