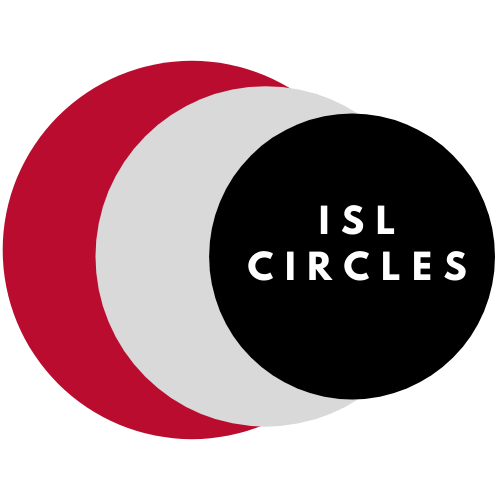 ISL Circles is a casual sharing and discussion series for international students administered by ISL in collaboration with other offices, departments, faculty, and international alumni of UGA. The program aims to address some of the common challenges experienced by international students during their study in the U.S. This program is free and open to all international students enrolled at UGA. 
International students have a unique adjustment compared to U.S. peers. Relevant and timely topics will be selected to assist international students in their on-going transition to UGA and the U.S.
International students are prone to experience mental health challenges during their study abroad. Some of the common psychological challenges include homesickness, frustration, withdrawal, and loneliness. The session aims to provide awareness of the mental health, deconstruct the misperception of mental health challenges and seeking help, as well as forming a supportive circle among international students with the experts.  
This program aims to connect the current international students with UGA international alumni worldwide. The topics of discussions include career advice; current jobs opportunities; tips for study, work, and developing network; etc. 
Fall 2020 Schedule - COVID-19 Response Series
Hybrid Classroom: What to Expect and How to Navigate Fall 2020

​Thursday, September 10 at 11:00 a.m.
Presenter: The Division of Academic Enhancement​
Navigating the Uncertainties during a Pandemic as an International Student

​Tuesday, September 29 at 4:00 p.m. 
Presenter: Dr. Delgado-Romero (Mary Frances Early College of Education)